Battery Escape !!!
A downloadable game for Windows
This is a entry from Ludum Dare 39 (Theme: Running out of power)
>
**Only for 16: 9 monitor**
You are playing as an Electronic which running out of energy and inside a low battery which is sucking every electronic inside it! You are going to help this poor electronic to escape the battery!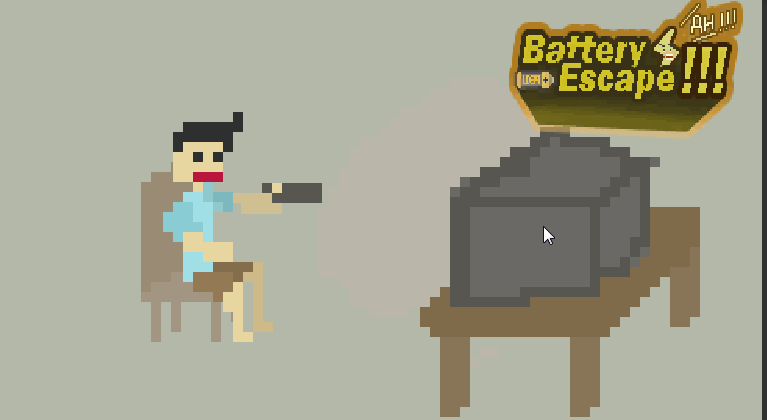 The aim of this game is just dashing up and up (hold mouse and drag)
but every movement cost your energy! The only way to recover it is to take fresh energy from others Electronic's body!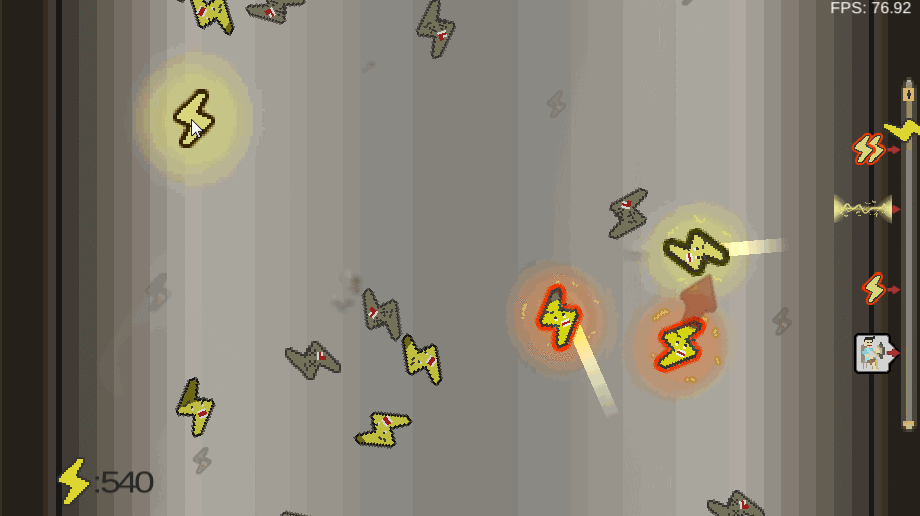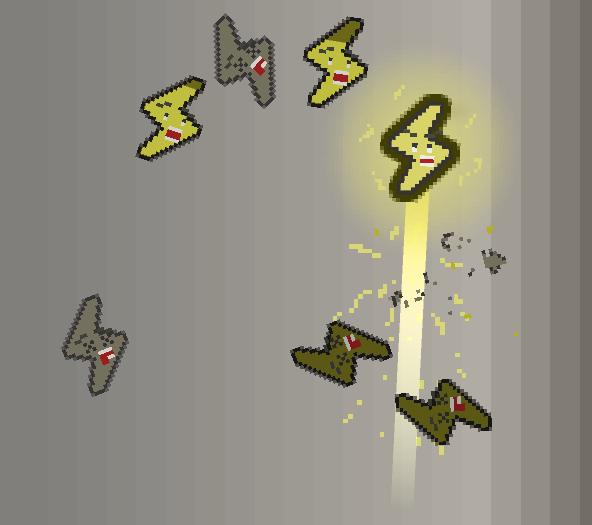 Moreover, in the way you are going up, the closer you near the exit, the more difficulties you need to face!



Can you make it through and help this poor electronic to escape?
Here is a quick walkthrough with full upgrade
*****end of intro*******
Problem: I only have 10mins left to make the audio, so there are only two type of sounds you can hear, just play some random music when you are playing :P
Tips of playing this game:
Just upgrade headbutt first
low energy cost slower movement
if you start aimming(right click hold) with 1 hp and you fall to 0 when aimming, you will enter a slow motion and you will not die immediately. It means you are dashing with 0 hp, if you can kill some other elec and get their energy in that dash, it don't count you die.